Find fantastic tips on quilting and sewing and buy some handmade pieces
My blog has information for beginners and advanced individuals to learn how to quilt and sew properly. I discuss many topics regarding quilting and sewing, which can help you elevate your skills. Moreover, I discuss some of our secrets on how to get the best result possible with your handmade quilting and machine quilting. I also sell some fantastic handmade items which have been made with love and care.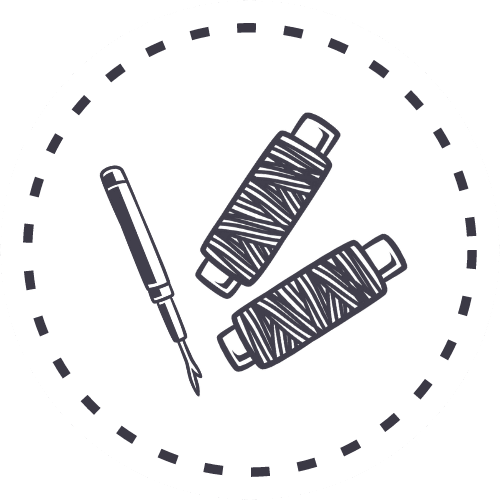 My creations are all handmade with the most love and care. I make items such as quilts, mug rugs, table runners, and more, so you can always find something which meets your needs.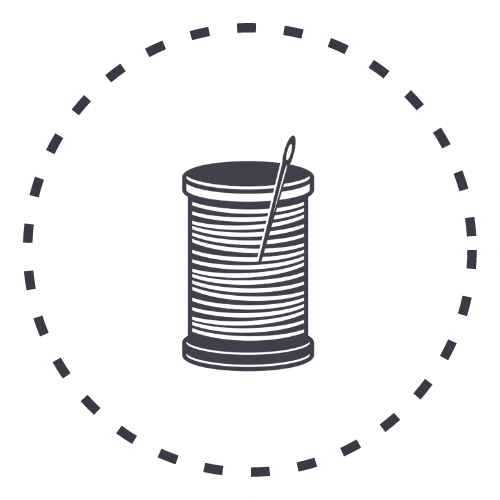 My blog caters to both beginners and advanced, so anyone can learn from my posts and apply the information right away. My goal is to teach readers to make their own unique quilted items.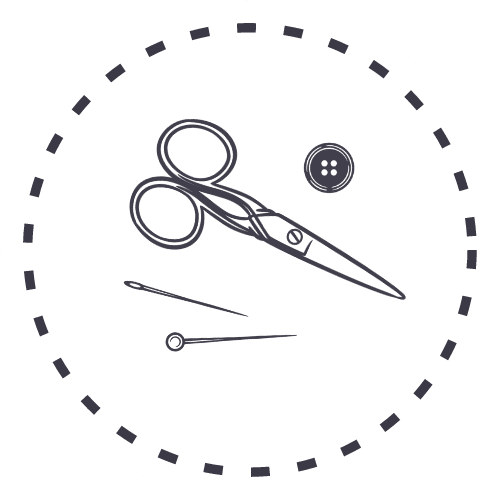 My creations have entered shows and have been appreciated by many; the years of hard work and effort put in to make unique creations indeed shows in the results. Take a look at the gallery!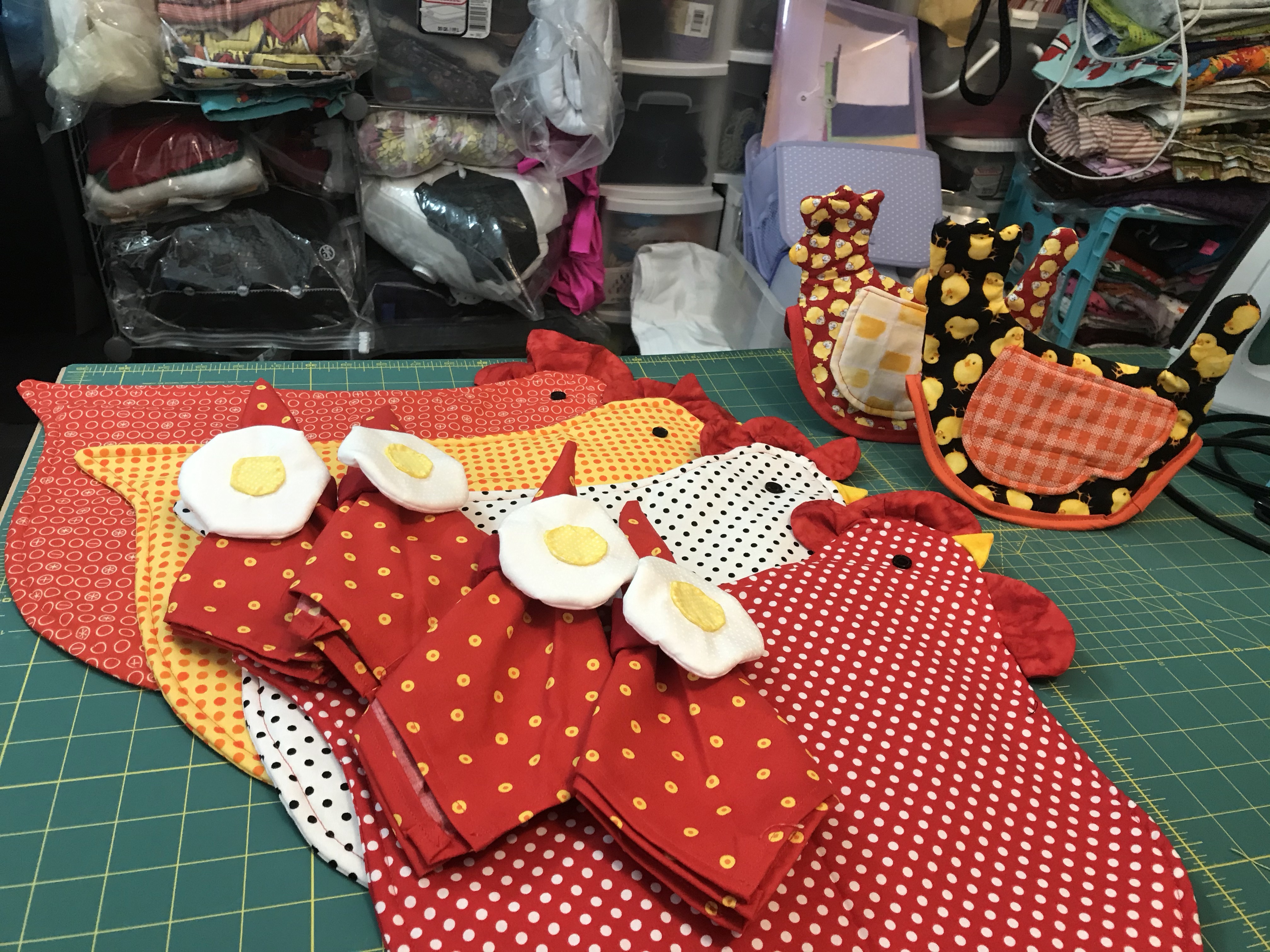 Christmas is in 98 days! as of this writing I feel the pinch because my Janome 550E has been stuck on the dock—it is FINALLY …