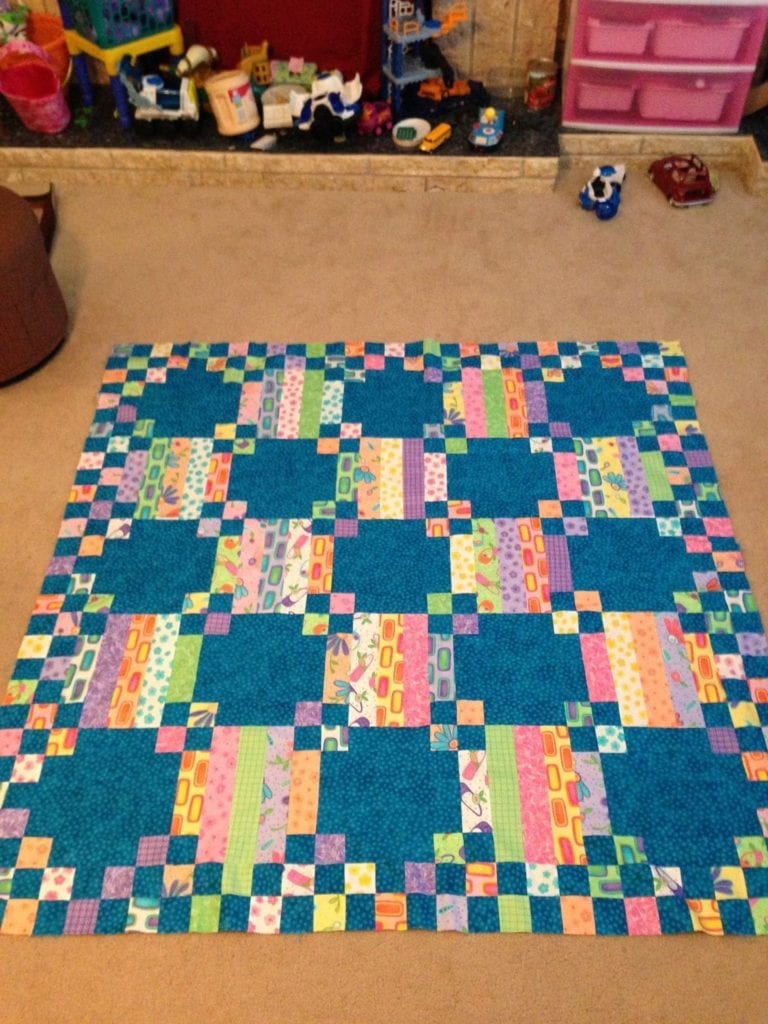 Well, we have all had those times in life where things are just not as we would lie them to be. Spring, especially Easter seems the perfect time for brushing off and moving forward.
That sewing room redo–still in progress, but starting to make progress now. I have rearranged the swing table and can get to the sewing machine to sew. Mending to catch up on while I chip away at the re-organization, But again, progress is happening.
I did also finish one of these little fellas for a gift.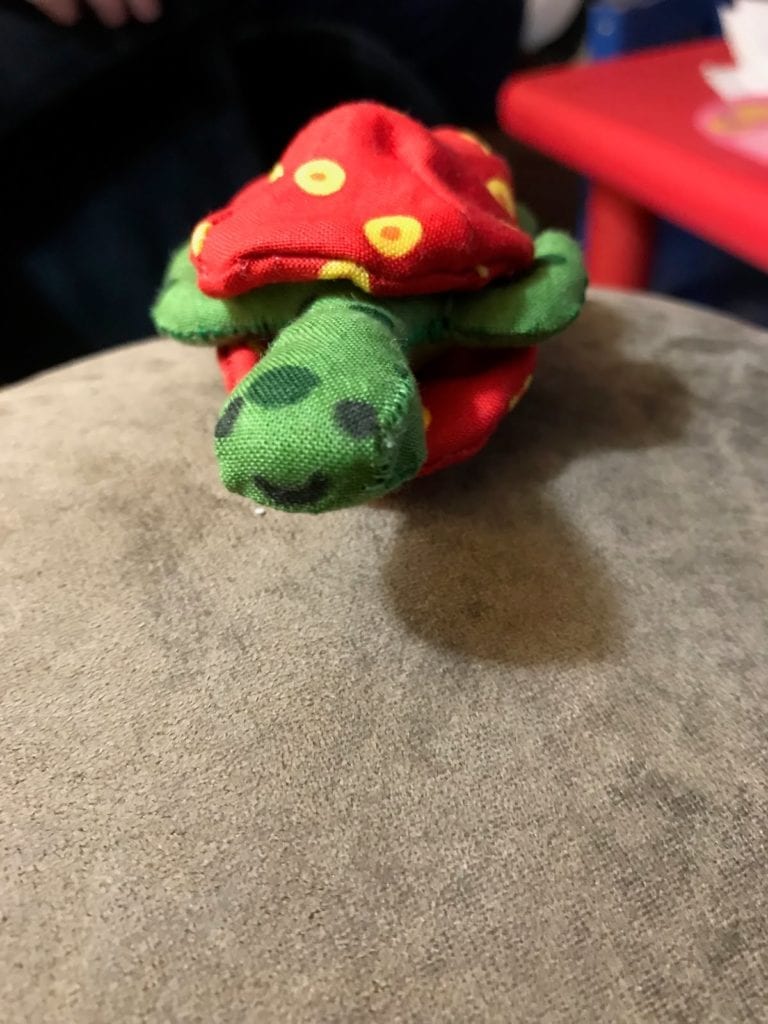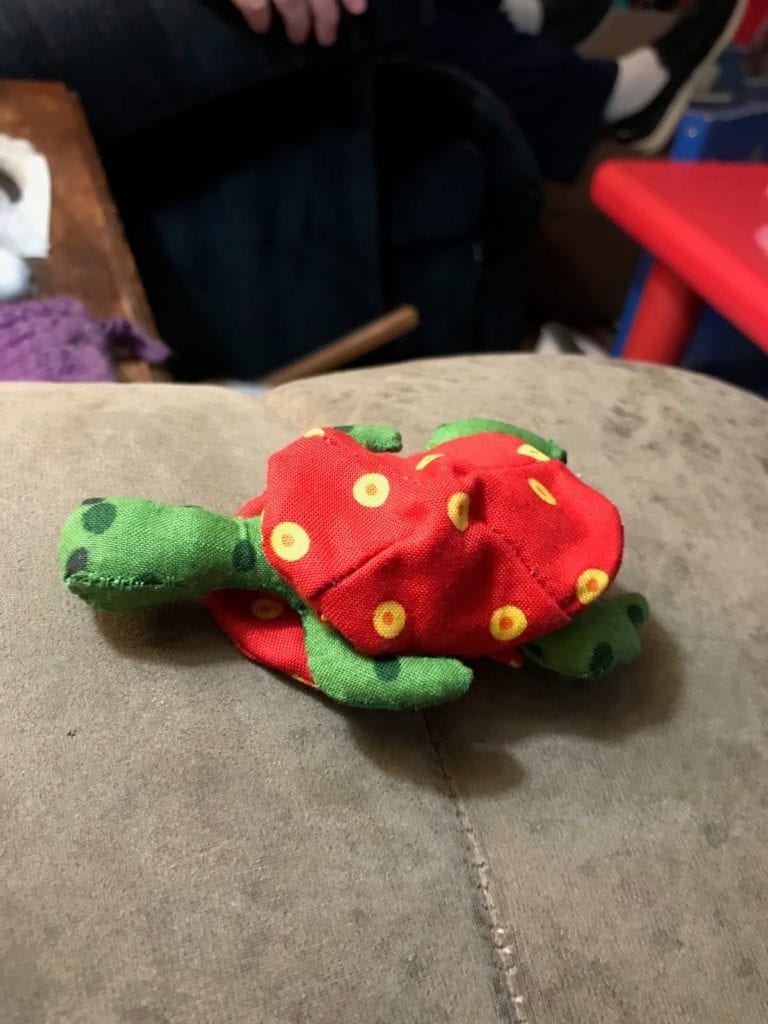 I have a couple extra days off after Easter that I hope to make some more progress. I have 4 more bodies done and four cut. I think I have only 4 shells cut, so will have to cut four more….
What's under you needle?